When you've gone through a life transition it can become necessary to update your estate plan. NewMaker can help walk you through the process of updating your beneficiaries and finding the right attorney if one is needed.
New circumstances may mean new risks you would like to cover with insurance. NewMaker can help you uncover those risks, determine if insurance is needed, and if it is needed we can put you in touch with the right policy.
There are few strategies that can help your finances more than a proper tax strategy. If you have a CPA then NewMaker can partner with them to integrate your investment strategy and tax strategy to optimize both.
The most common question we get when someone goes through a big life change is "how will this impact my retirement?" At NewMaker we understand that retirement is one of your biggest goals.
Our Team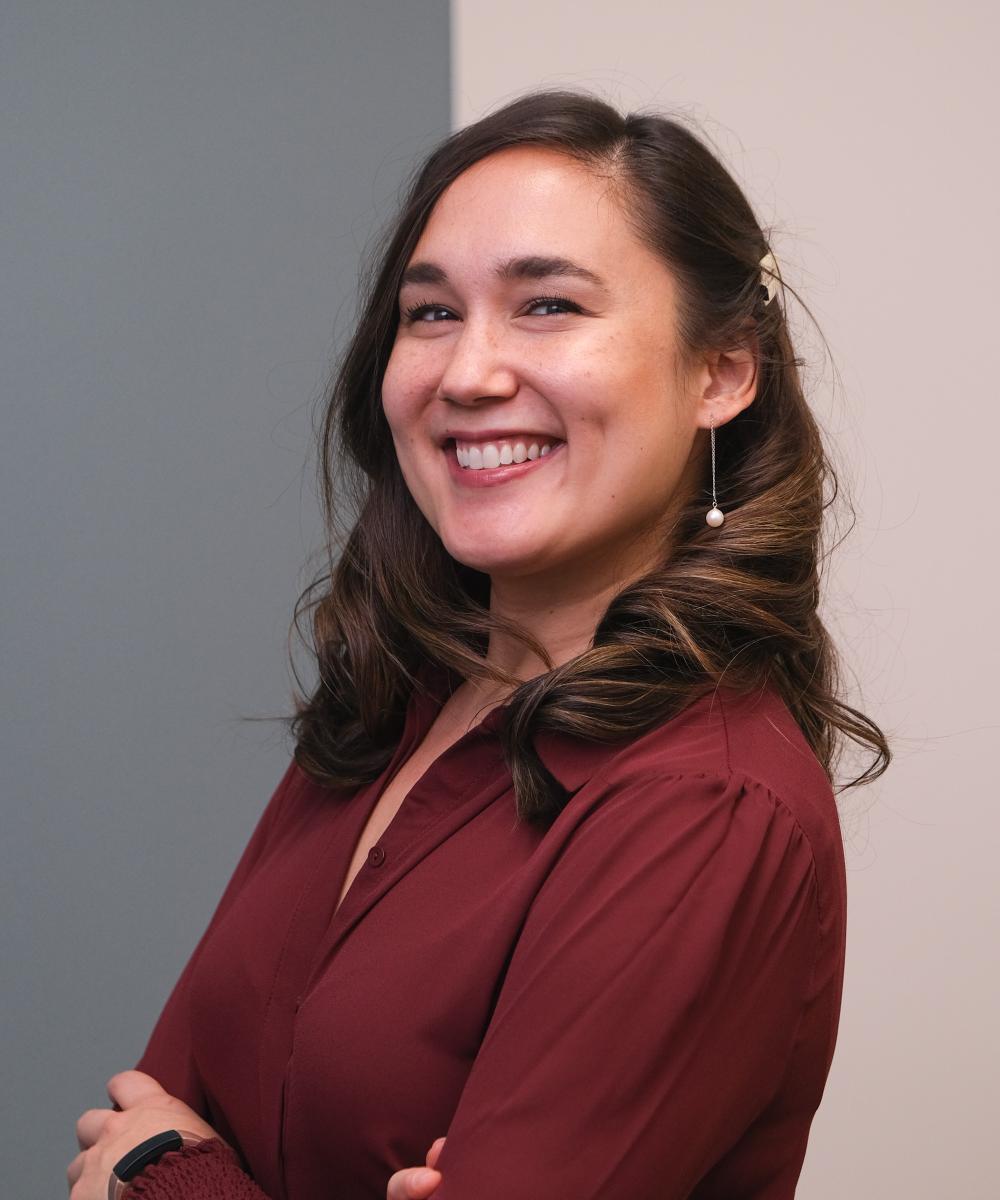 Who We Serve
Divorce
Divorce is a difficult time of transition for everyone involved. Throughout the process it can be painful and frightening to think of your future, or the future of your children. Planning can help illuminate that future.
Widow / Widower
You've planned your whole life with one person, and now you've lost them. Finding your footing during this time is so crucial, because you have a world of emotion on your shoulders.
Loss of a Parent
Losing a parent can make you feel lost and alone. Finding your way through that emotional landscape can take a lot of effort, and if you are receiving an inheritance you may be asked to make decisions you aren't ready to make.
Life Transitions
There are many more life transitions that can leave your finances vulnerable than those listed above. From disability to loss of a job, there are many ways that our best laid plans can be shaken.
At NewMaker, we aim to be an approachable and reliable partner that empowers you through education while providing holistic vision planning and investment management.
Our 5 Promises
1. Your future is our priority
3. We will respect your concerns
5. We act as fiduciaries in our advisory relationships
Education Center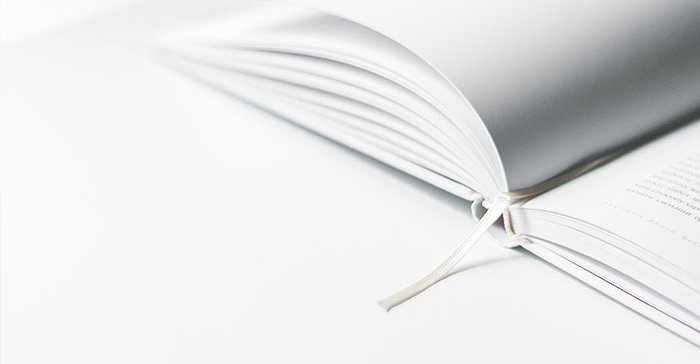 Divorce is so huge and messy, it's hard not to just let it happen to you and take it as it comes. A financial planner can help facilitate a more supportive environment that helps put you in control, understand the landscape better, and drive potentially better outcomes. Read on for more information on how a financial planner can help.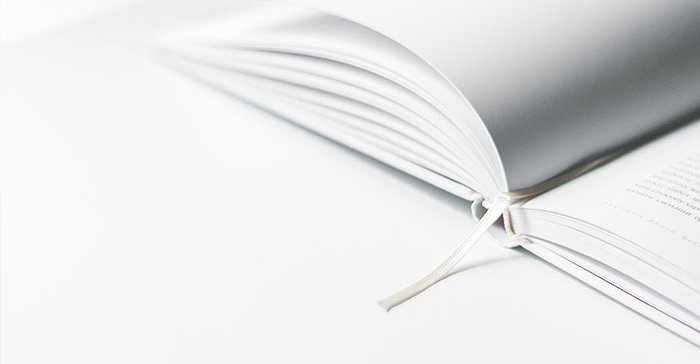 When it comes to constructing a solid portfolio, don't worry about managing performance, worry about managing risk.
Your preconceived notions may be impacting your decision-making process. Thankfully, it's possible to overcome them.